New
Airtable attachments to Firebase storage
Airtable sometimes makes it hard to use images and file URLs in your apps. It also lacks a strong content delivery network (CDN) to quickly distribute your files globally. Also, the attachment images/files URL expire.
One solution is to move your data from Airtable to Rowy. This will automatically import and upload all of your files and images to Firebase's storage. Firebase provides a powerful backend platform to manage your assets and, with Rowy's table UI, you can manage them effortlessly in a no-code environment.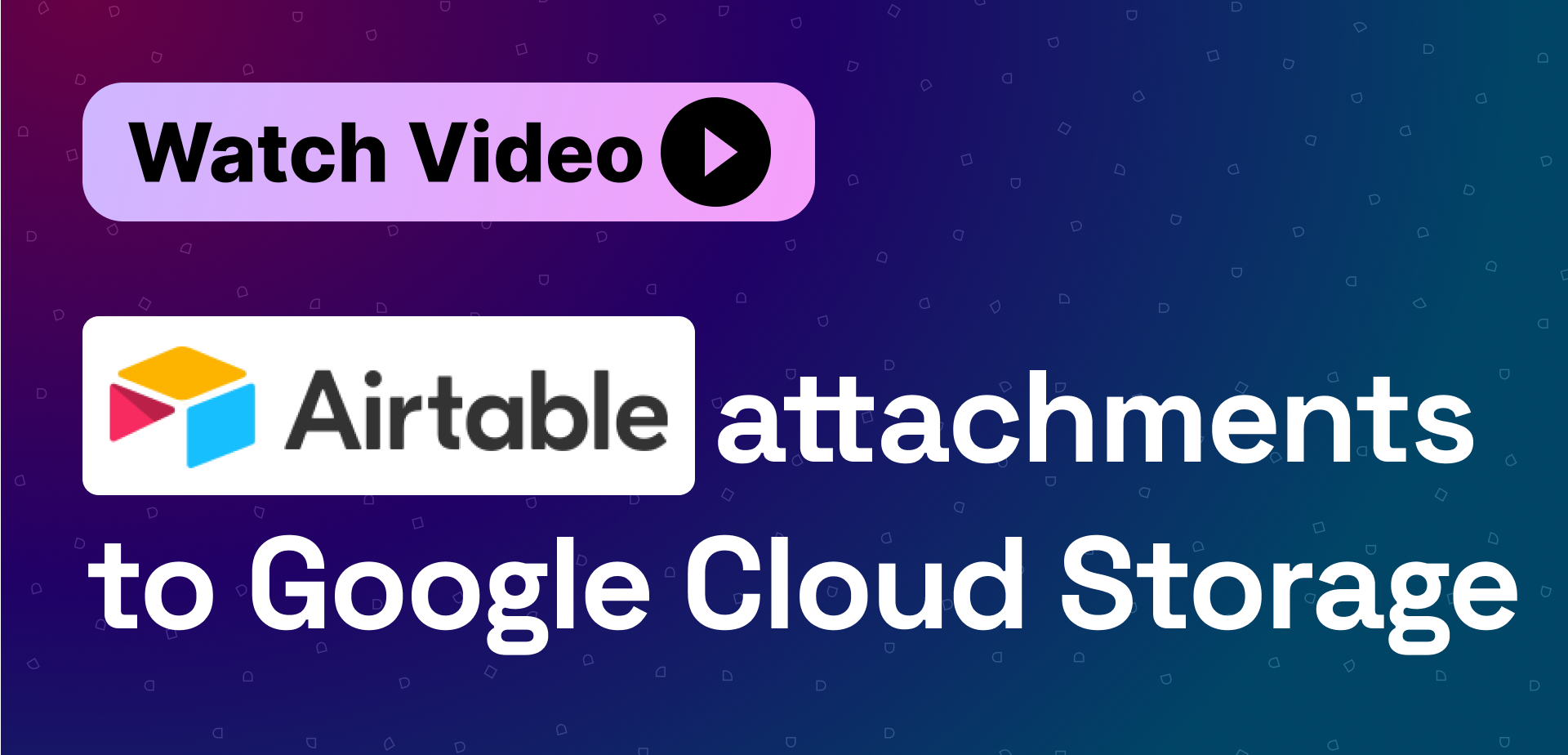 Improved
Import data with find and update functionality
New import wizard helps you import data any number of times with insert / search-update. This means you can import and reimport data from CSV, JSON, or Airtable without getting duplicate rows.
To do this, make sure you match by a unique ID field when importing. If you select columns as unique row identifiers during import, then the import ensures that it updates existing rows if it can find one or add new rows only if the existing row is not found. This is useful when you need to make bulk updates or reimport data.